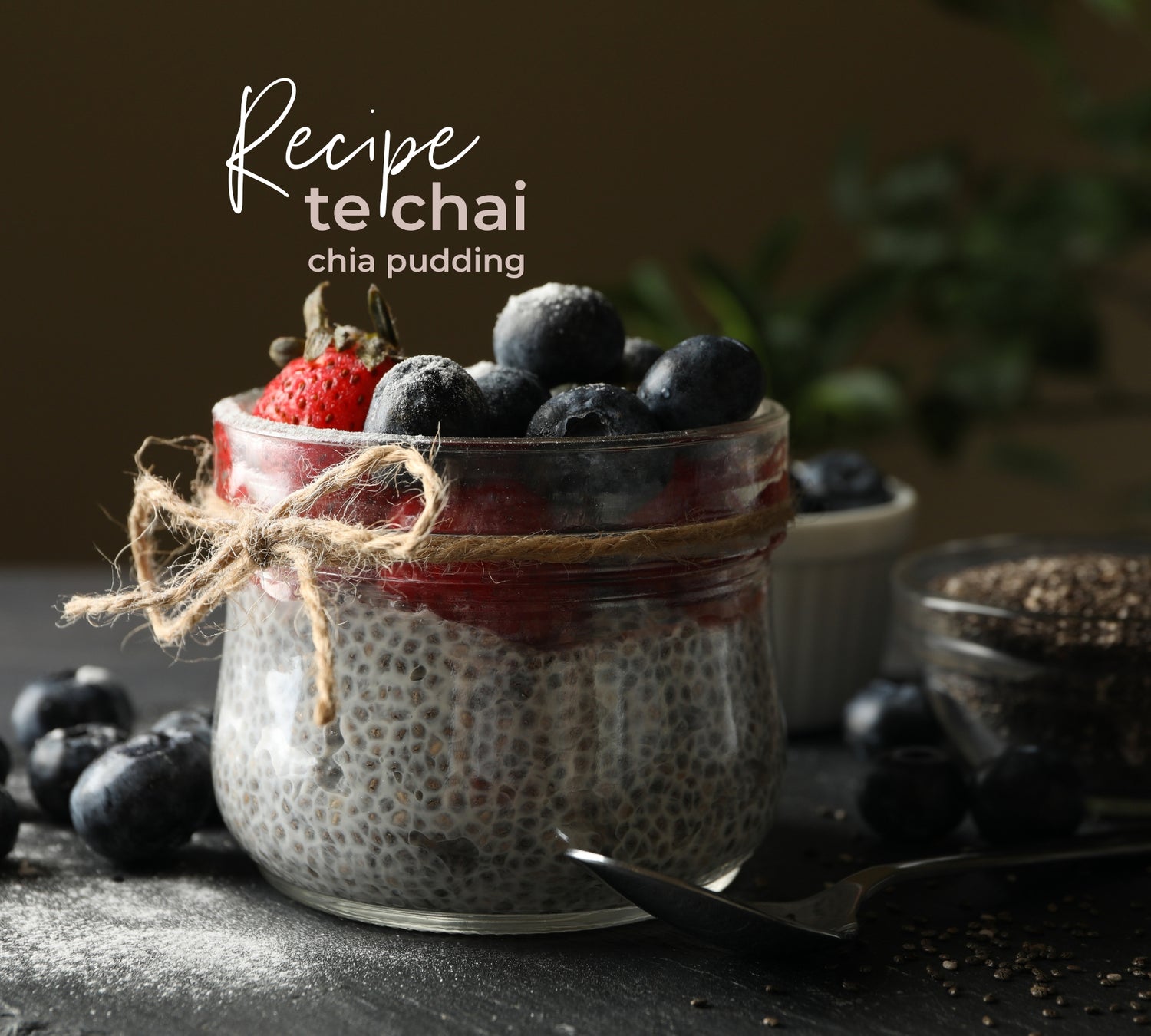 Te Chai Chia Recipe
Indulge in the comforting embrace of chai with a nutritious twist in our Madura Chai Chia Pudding recipe.
This delightful fusion of the
rich, aromatic flavours of Te Chai and the wholesome goodness of chia seeds creates a delectable dessert or breakfast option that's both satisfying and
nutritious. With its creamy texture and warm spice notes, this Chai Chia Pudding is a delightful way to start your day or enjoy a guilt-free dessert.

So, let's dive into the recipe and savour the best of both worlds
Tea Chai Chia Pudding Recipe