The Madura Story
Madura: Tamil for 'Paradise', is nestled amongst the pristine 
rainforests and rural farmland of Northern NSW.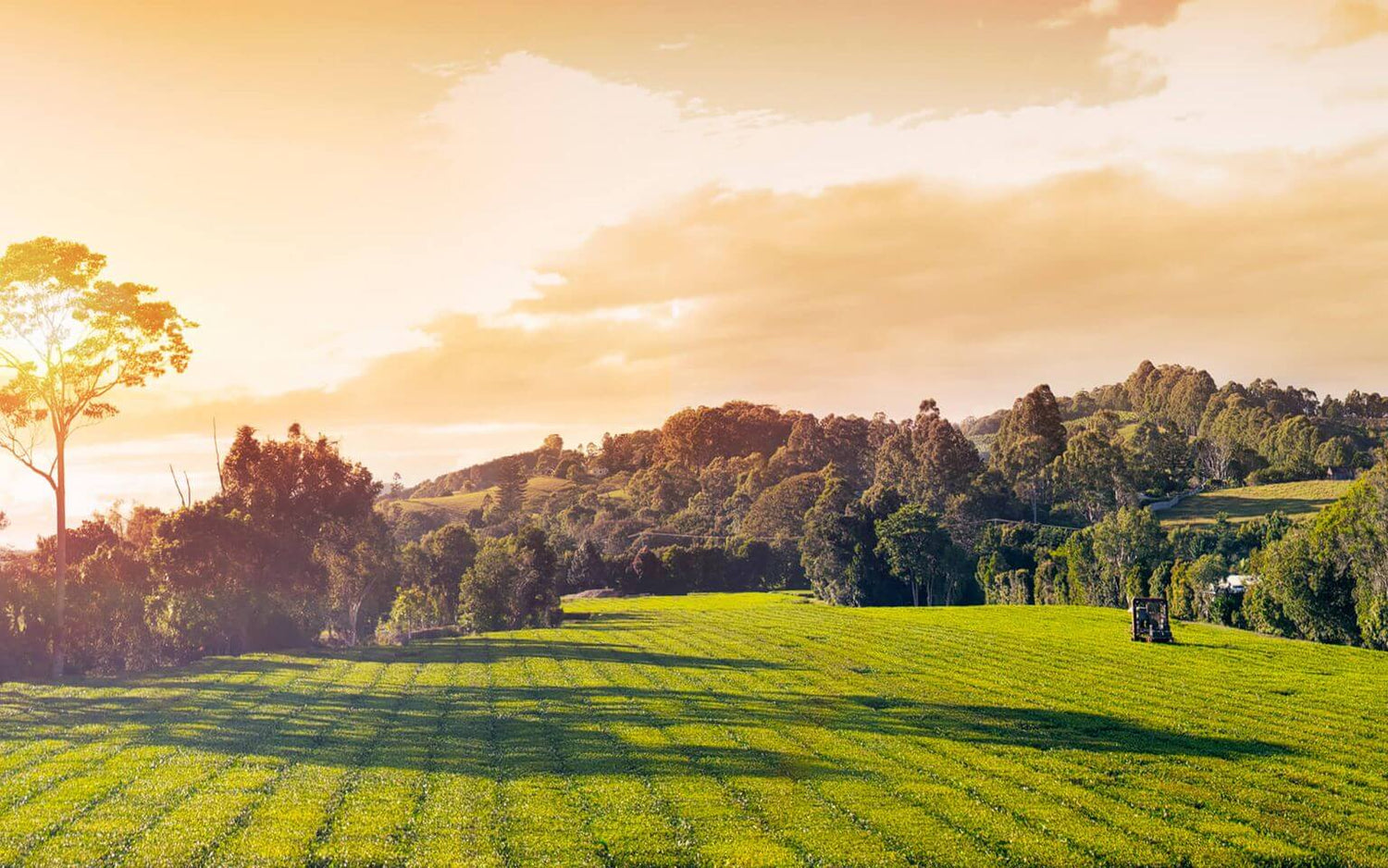 Our Paradise
Our paradise comprises in part 250,000 tea bushes, nestled in a region of pristine rainforests, streams and rivers on the outskirts of Murwillumbah in Northern New South Wales.
Humble Beginnings
The only way to do truly great work is to truly love what you do. For us, it all started in 1978, when the pristine site for our office was handpicked by third-generation tea planters Michael and Norma Grant-Cook.
Recognising the potential of the fertile oasis nestled in the heart of the Northern New South Wales hinterland, Michael and Norma began laying the foundations of Australia's earliest sustainable tea plantations. Their vision was as crystal clear as the creek that carves its way through our estate: to produce the perfect brew blending Australian-grown tea with the finest hand-selected teas from around the world.
Our office is more than just a plantation for creating award-winning tea though. The Grant-Cook legacy of purity and sustainability has endured and evolved, and we proudly work in harmony with our environment to nurture the delicate eco-system that supports us. We extend that sustainability to our local community, employing more than fifty staff – our Madura family – from the surrounding region.
By the year 2000, our office was recognised as one of the Southern Hemisphere's most advanced tea packing facilities. Our innovations in packaging helped cement our reputation for quality tea, awarded for freshness and flavour multiple times. Not too shabby an achievement from our humble beginnings back in the late seventies!
Fast forward to today, and we've expanded our range to reflect the evolving tastes and trends of customers the world over. Our office may have grown, but we retain the same pioneering spirit and genuine love of tea that is the heartbeat of Madura. We are an Australian company and proud of it.
Want to see for yourself why Madura means 'paradise' – we invite you to explore our office first hand. From our 250,000 tea plants to our amazing packing facilities – our story will unfold around you as you take a walk through the beautiful sub-tropical backdrop of our heritage.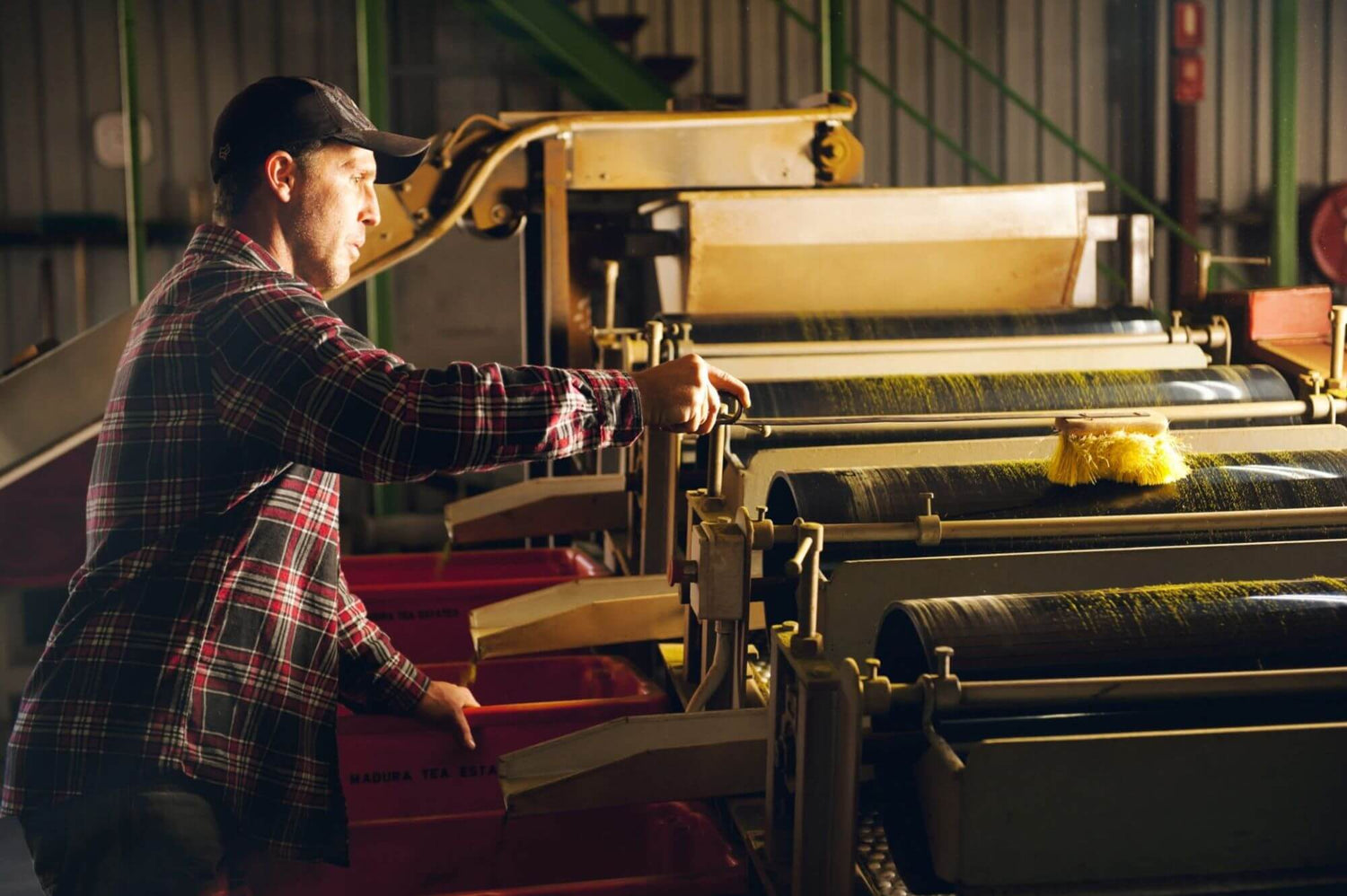 Our Brews
Our brews are a combination of passion, pioneering, personality, and place, refined by hand for over forty years.
What makes our brews so different?
It comes from years of experience in the selection and blending of our teas, so you're guaranteed a deliciously enduring, full-flavoured brew from 'plantation to pour'…
It comes from our extensive knowledge of the global tea industry, and our ability to source and create award-winning blends in over twenty varieties…
It comes from our passion for quality – delivering a consistently high standard across every aspect of our operation…
It comes from our idyllic environment, a sub-tropical plantation abundant in natural assets, fertile farmland, and pristine growing conditions…
It comes from ensuring that we only partner with like-minded tea estates from around the world when selecting teas…
It comes from our obsession for excellence, and continually striving for perfection through testing and tasting …
And it comes from listening to you and adapting to your changing tastes and needs. We embrace today's contemporary tea trends, while still producing the classic blends that have stood the test of time and made us Australia's favourite cuppa.
Madura tea is more than a delicious, refreshing brew from the purest leaves – it's a 'hug in a mug' from us to you.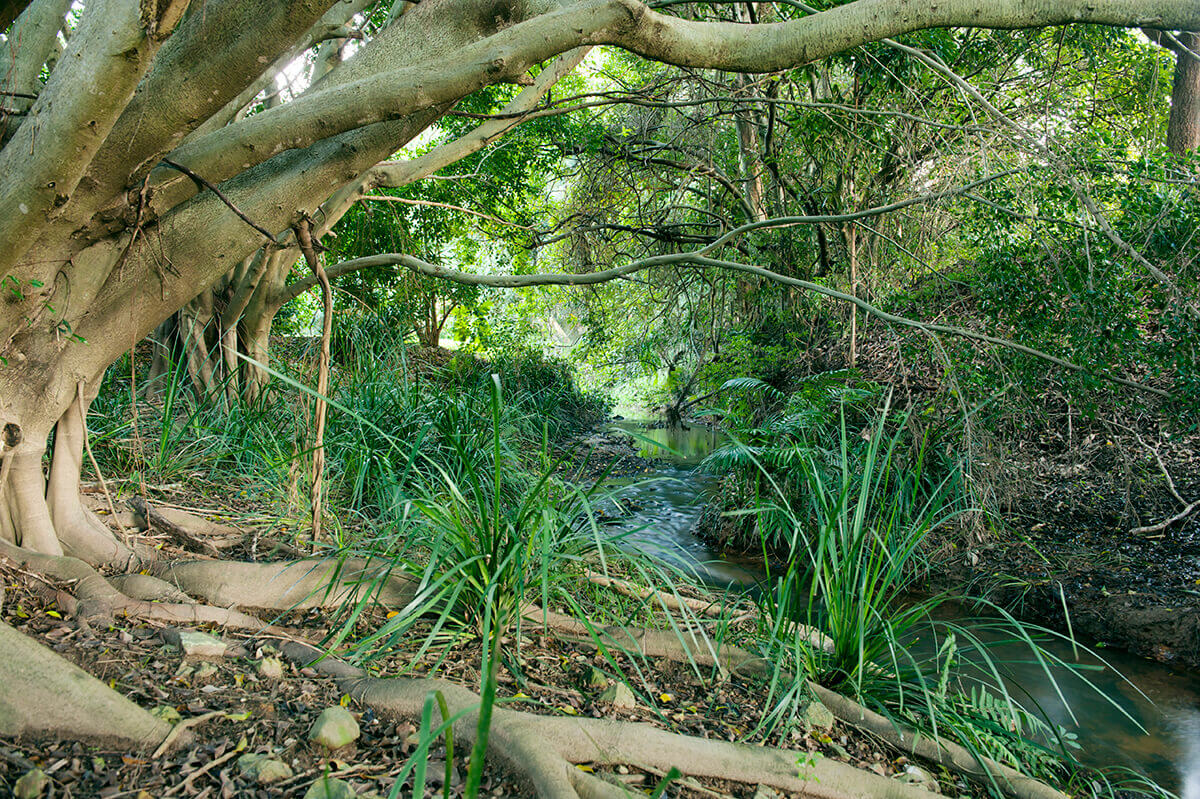 Our Commitment
We're committed to excellence in everything we do. Tea is our passion and we let our brews and reputation speak for themselves, but our company values extend to much more than creating award-winning traditional teas and herbal infusions.
Inspire. Change. Create.
Our commitment to inspire, create, and change has been on the brew since 1978…
These three simple but powerful words are the heartbeat of Madura's past, present, and future. They are embedded into everything we do: from our brews to our packaging, to our practices, and promotion.
At Madura, we seek to inspire. Every time you put the kettle on, you're making a healthy choice for your mind and body – our tea is wellbeing in a cup, after all. But we want to motivate people to expand on their choices, inspire them to think bigger. Social responsibility and healthy choices that empower and impact on a holistic level: wellbeing for yourself, wellbeing for your community, and wellbeing for the environment.
On our part, we'll continue to invest in socially responsible and positive practices that support our environment and community. Whether it's nurturing the ecosystem that sustains us, to employing local families, we are committed to keeping it real, keeping it local, keeping it Australian … and keeping it responsible.
At Madura, we've never been afraid of change. We hold ourselves accountable by continuing to find ways to reduce our carbon footprint. This means continually evolving to meet the ever-changing obligations to our customers, our tea, and our planet. We are committed to looking at our business holistically and how it impacts our environment.
At Madura, we seek to create. Growth and innovation are what keep us at the top of our game, and we've pledged to continue to develop new initiatives that align with the ideals and principles that underpin every aspect of our business. We created our estate to reflect our principles, mission and values, and as a destination, we can share with our customers and community to demonstrate our commitment to growing our business in a way that makes us proud.
We equally want to inspire our customers to also make healthy choices for not just themselves, but the environment we live in. It is for this very reason that we too will continue to invest in innovative, socially responsible and positive practices – this is our commitment.
Madura Tea: extraordinary brews for extraordinary people – with an everyday attitude!
Healthy choices for mind, body, soul and the environment we live in … for today and every day.
That's Madura. That's commitment.
Shop now