Mystery Gift 3
🍵 Brew-tiful Tea Surprises Await! 🌟
You have just elevated your tea game to a whole new level of delight and have bagged yourself a Madura Mystery Gift!
We won't be spilling the beans, cough cough, "Leaves" here but something a little special will be on the way when you check out!
We hope you enjoy!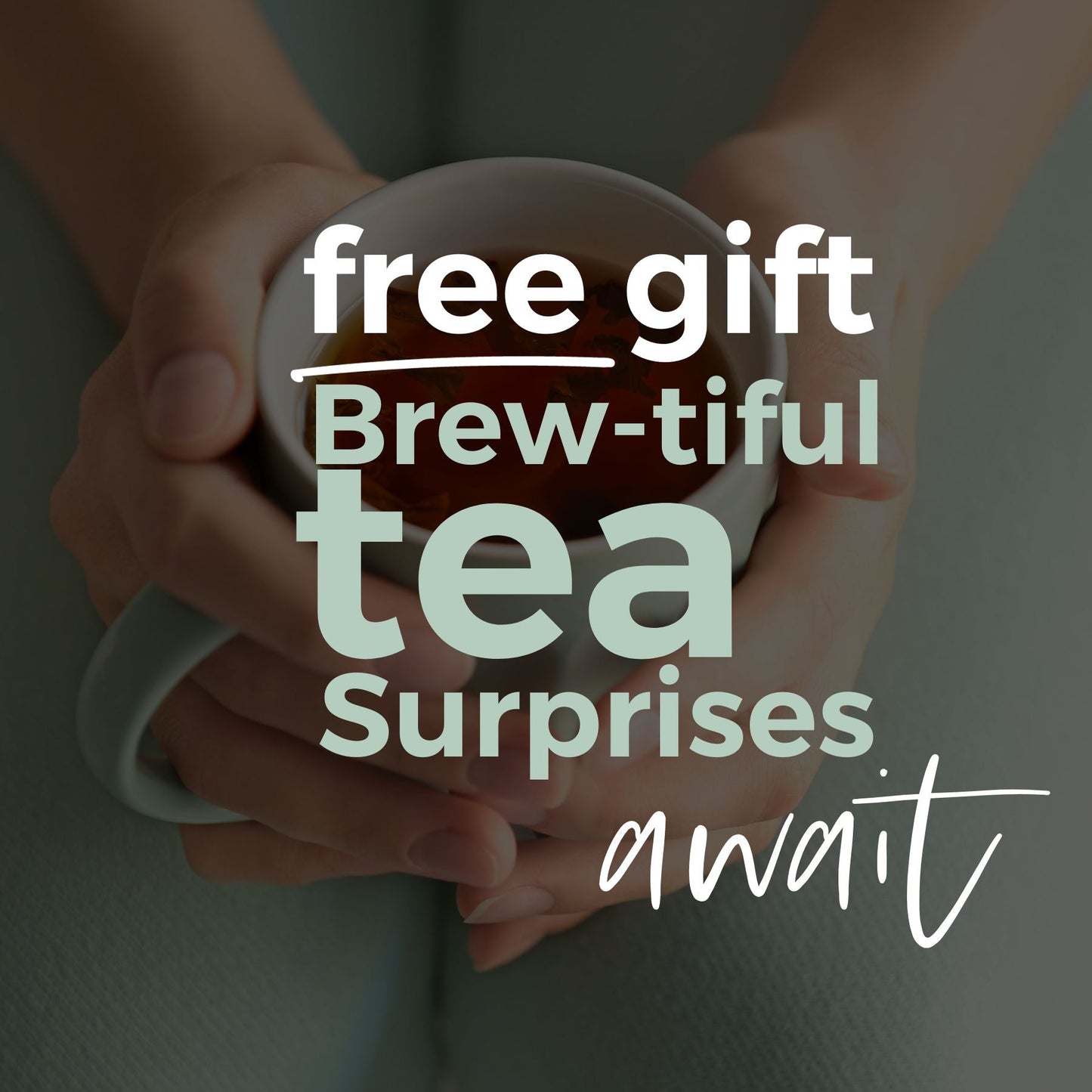 Better packaging
I appreciate the upgraded packaging, seems to keep the tea's flavour a little better. Thank you for the gift.
Camomile Tea
Great tea, and nice and fresh in the alfoil bag.
Thank you for the brew-tiful tea surprises.
This mystery gift was Earl Grey tea, and my family has enjoyed tasting.
Mystery Gift 3
These lovely gifts have inspired me to give teapots and beautiful mugs with my gift tea boxes! I am happy to be a 'part of the Madura family'!
Single origin tea bags
Quite nice even though tea bags aren't my thing
Nice Surprise
We are leaf tea and teapot tea drinkers but it was nice to receive the surprise tea bag gift as it gives us the opportunity to try other Madura tea blends that we do not normally purchase.
Surprise gifts welcome
I like the occasional surprise gifts, especially when they extend my knowledge of Madura teas.